The two main programs that clients can choose from are:
Introducer Broker (IB) Program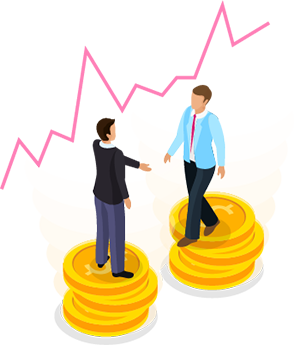 Affiliate Program
The difference between an affiliate and an Introducer is that Introducers usually maintain direct contact and a closer relationship with their clients, whereas affiliates cover most interaction through online activities. Furthermore, Introducers get paid through rebates, while affiliates get paid on a commission.
For more information please contact our team on [email protected]
Get in Touch
FXEM is a global consulting powerhouse. We began our operations a few decades ago and have grown due to
excellent relationships with our clients.