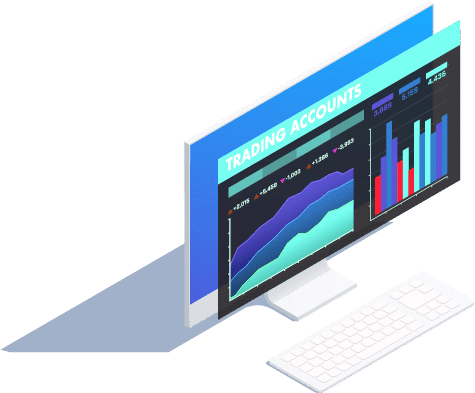 What is ECN Trading:
ECN stand for Electronic Communication Network.
What's the secret? Like much of the Forex market mechanisms today, an ECN is an automated component of trading, since it connects traders to liquidity providers such as banks, brokerages and other traders around the world and eliminates the role of the traditional middleman.
ECN make it possible for investors in different geographic locations to quickly and easily trade with each other.

Traders get access to different prices from a variety of market participants directly on their trading platforms and are shown the best bid and ask prices available in the market. The matching and execution of orders ensues automatically and in this way the trader can always be sure that the broker they are using does not have any dealing desk involvement against them or the trade is processed on an STP (straight through process) basis. For each transaction, traders are charged a small fee by the broker.
STANDARD ECN ACCOUNT
With FXEM Standard ECN account
You will enjoy 24/7 support
With No Dealing Desk execution
Access to a world of powerful tools and education support to help you navigate the Forex market
What is ECN Trading
Account Currency: USD:
Leverage Floating: (1:100 – 1:200 – 1:50 – 1:30 – 1:1).
Minimum deposit: No Minimum deposit
No Commission
Micro Lot (0.01)
Mini Lot (0.1)
Standard Lot (1)
Maximum Volume per Trade: 30 Standard Lot
Maximum Number of Orders: 100
Swap-free available
Get in Touch
FXEM is a global consulting powerhouse. We began our operations a few decades ago and have grown due to
excellent relationships with our clients.